Hnilec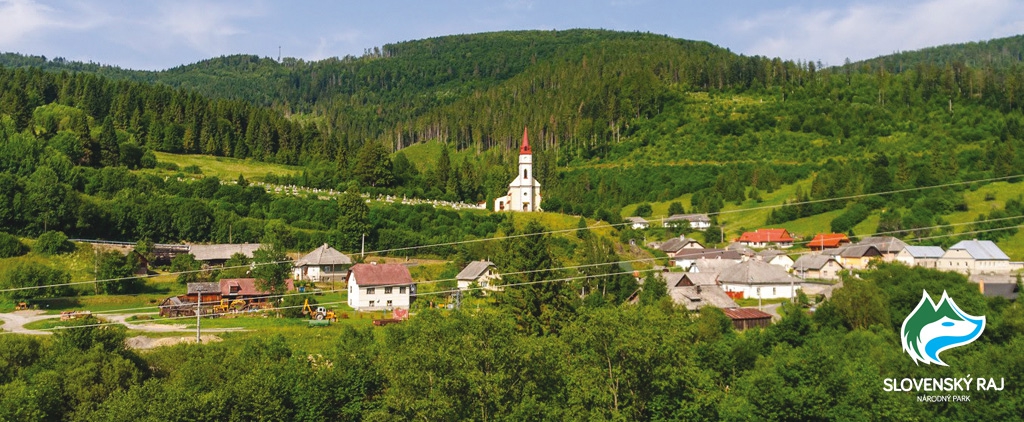 The village is located in the Slovenské rudohorie mountains in the valley of the Hnilec river, under the peaks of Babiná, Súľová, Veľká Knola and Malá Knola. It was founded after 1290, it was a mining village until the middle of the 19th century.
MONUMENTS: the Roman-Catholic Church of the Virgin Mary of Mount Carmel from 1895
ATTRACTIONS: hiking trails, the Hnilecká cyklomagistrála cycling route, multifunctional sports field for various kinds of sports
ACCESS: bus: Spišská Nová Ves (23 km), train: line Červená Skala – Margecany, Hnilec stop.