Hrabušice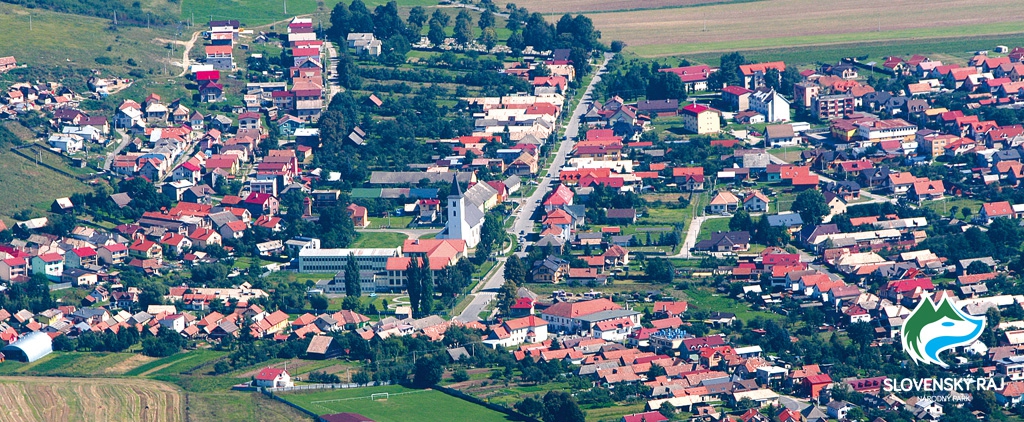 The first written mentions of the village are from 1279. It belonged to the community of the Spiš Saxons and in 1465 it became a part of the Spiš Castle estate. It is one of the most important gateways to the Slovak Paradise National Park.
MONUMENTS: the Romanesque-Gothic Church of St. Lawrence from the middle of the 13th century with the rare Gothic wing altar made by Master Pavol from Levoča in 1516 – 1520, visible remains of the Marcel′s Castle from the middle of the 13th century in the Zelená hora locality
ATTRACTIONS: well-organized cycle touring and horse riding activities, the entrance to the Prielom Hornádu canyon and to the gorges in the northwestern part of the Slovak Paradise
ACCESS: bus: Spišská Nová Ves (17 km), Poprad (20 km), train: line Bratislava – Žilina – Košice, Vydrník station (3 km).