Hranovnica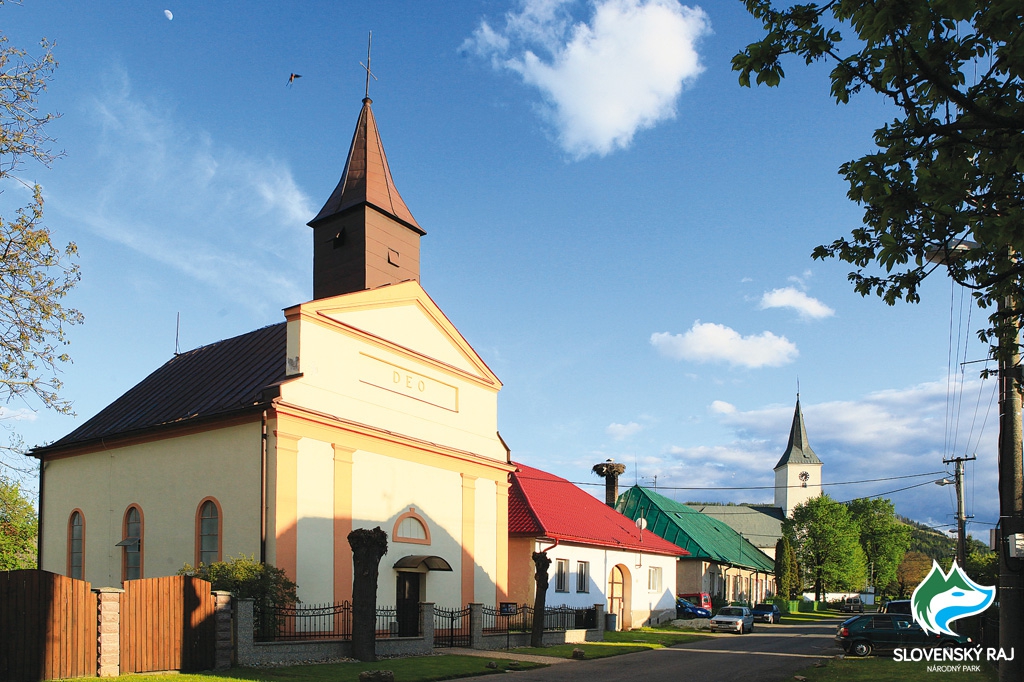 Village is situated between the Kozie chrbty and the Low Tatras mountains and the Slovak Paradise. Establishment of the village Hranovnica preceded the establishment of the monastery in 1223. The first written mention of the village dates back to 1294.
MONUMENTS: the Roman-Catholic Church of St. John the Baptist, originally built in a Late Romanesque style, the Evangelical Church from 1857
ATTRACTIONS: Hranovnické pleso – travertine area with thermal spring, national nature reserve Hranovnická dubina on the Zámčisko hill
ACCESS: bus: Poprad (9 km), Rožňava (66 km), train: line Bratislava – Žilina – Košice, Poprad-Tatry station (10 km).