Spišské Tomášovce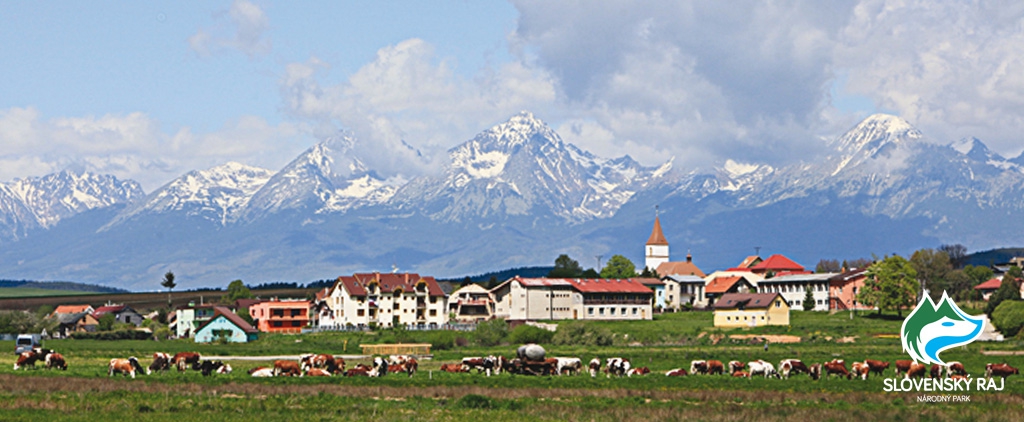 The oldest written mention is from the year 1229, where the village is mentioned as 'Villa Thome'. Archaeological findings in the area Hradisko, however, prove the settlement already existed from in the Stone and Bronze Ages. Since the year1924 Hadušovce, a former settlement of the so called Spiš Lancers, has been united with the village.
MONUMENTS: the Roman-Catholic Church of St. Michael the Archangel from the middle of the 14th century, originally built in a Gothic style, with altar made around 1900
ATTRACTIONS: over 300-year-old linden trees at a crossroad next to the cemetery, hiking trail leading to the most beautiful viewpoint in the Slovak Paradise – Tomášovský výhľad, the beginning of a cycling trail leading to the Spiš Castle
ACCESS: bus: Spišská Nová Ves (9 km), train: line Bratislava – Žilina – Košice, Spišské Tomášovce stop.