Vernár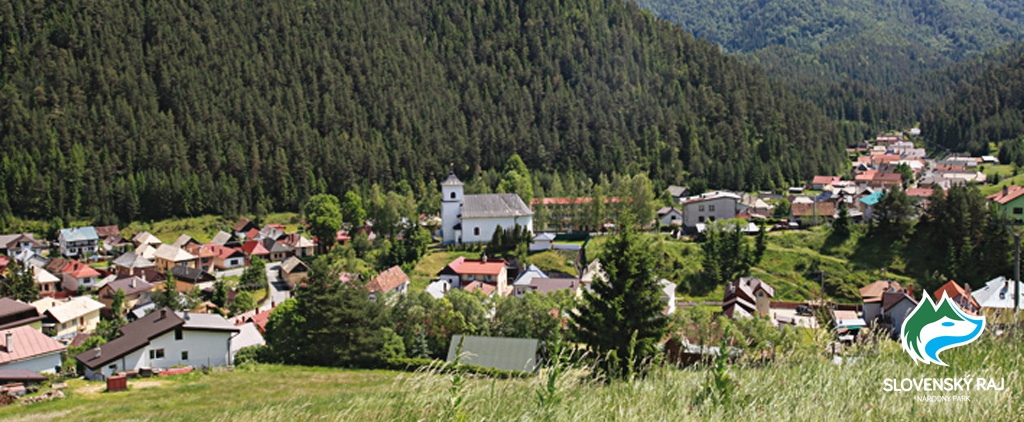 Typical mountain village Vernár is located in the valley of the Vernársky potok brook on the borderline of the Slovak Paradise and the Low Tatras national parks. The foundation of the village Vernár was first mentioned in writing in 1295.
MONUMENTS: the Greek-Catholic Church of the Nativity of the Virgin Mary from 1824 with a precious iconostasis, the earth-sheltered root cellars at the entrance to the village, the unique objects of original folk architecture
ATTRACTIONS: the Vernárska tiesňava national nature reserve, educational trail from Vernár to Kráľova hoľa
ACCESS: bus: Poprad (20 km), Rožňava (57 km), train: line Červená Skala – Margecany, Vernár stop (7 km from the village centre).