Vydrník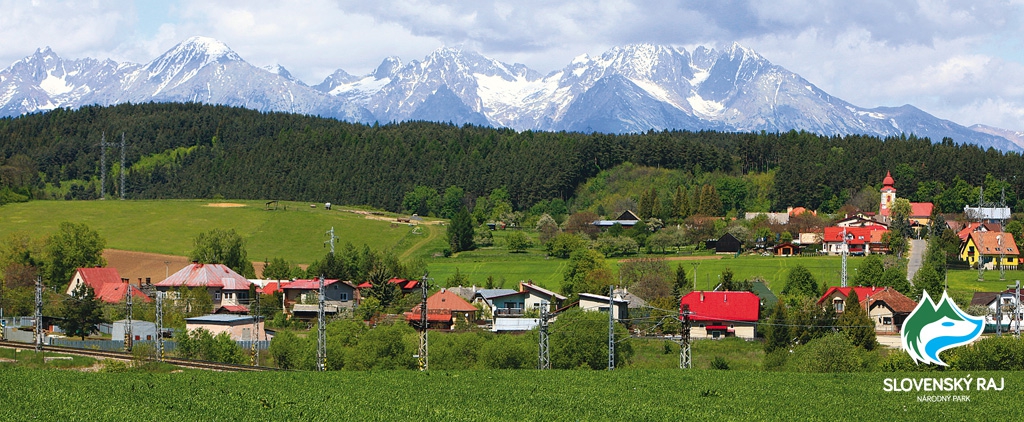 Village is located in the western part of the Hornádska kotlina basin on the southern slopes of the Kozie chrbty mountains. This area was settled a long time before the first written mention of the village in 1294.
MONUMENTS: the Classicism Church of St. Simon and Jude from 1801
ATTRACTIONS: In 1840 the spa with an inn was originated in Vydrník, powered by a spring of iron-rich natural mineral water transported through wooden pipes and hand pumps. Spa disappeared in the 1st half of the 20th century.
ACCESS: bus: Spišská Nová Ves (19 km), Poprad (22 km), train: line Bratislava – Žilina – Košice, Vydrník station.